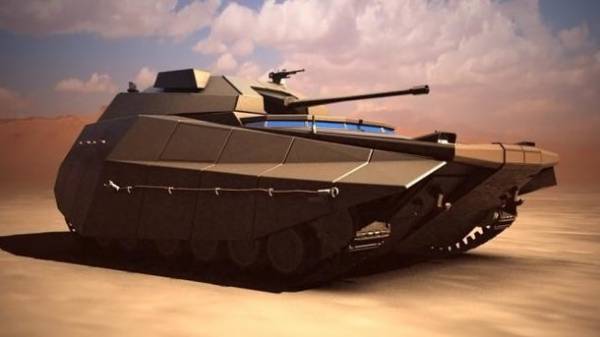 At the conference, International Ground Warfare & Logistics Brigadier General Didi Ben yoash of the Israeli defense Ministry presented the program of Carmel, where the Israel defense forces developed military equipment, reports "life" with reference to israeldefense.co.il.
It is reported that three Israeli companies (IAI, Rafael and Elbit Systems) work on a machine. Companies develop a universal platform for the creation of equipment for various purposes.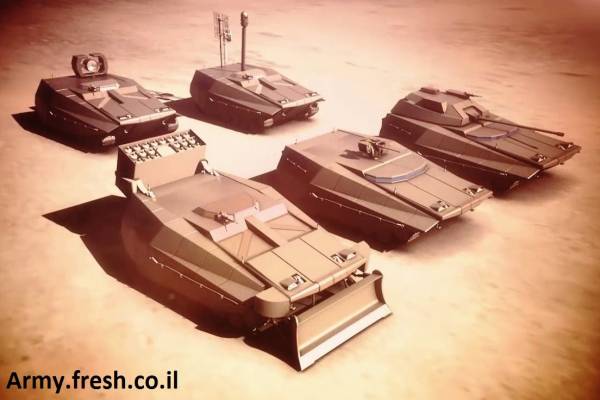 It is planned that thanks to high technologies, the crew of the vehicle will be reduced to just two people. The car will be a hybrid engine and a universal security system, which will make possible its use in open areas and in urban combat.
On Сarmel can be installed in virtually all types of weapons — from machine guns to missiles.
Comments
comments