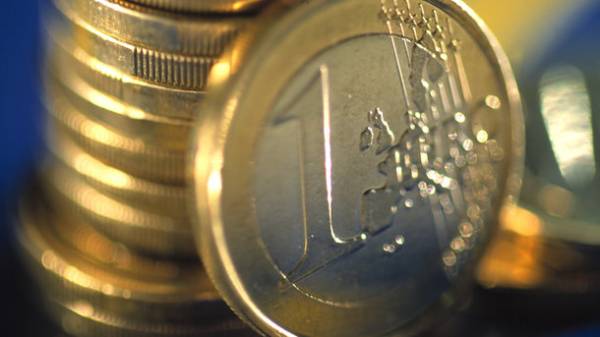 Germany and France are stepping up attempts to strengthen the Eurozone and creating a joint working group. This was stated by the Finance Ministers of Germany and France, Wolfgang Schaeuble and Bruno Le Mayor after the meeting in Berlin.
Berlin and Paris are going to accelerate the adoption of decisions aimed at strengthening the European monetary Union, and by the time of the July joint meeting of the councils of Ministers of the two countries ad hoc working group should submit specific proposals to stabilize the Euro zone.
Both countries advocate that to make the integration of the Eurozone "a new momentum", said the French Minister, adding that in this area have a lot of work and should be doing together.
Schaeuble said about such intentions, as the introduction of a common tax law for enterprises or a common basis of calculation of the corporate tax.
The European Union Commissioner for economic and financial Affairs Pierre Moscovici welcomed the German-French initiative. Cooperation between the two largest economies in the EU is very important, but it is necessary to involve other countries in the Eurozone, he said.
We will remind, the member States of the EU should take advantage of favorable conditions developing as a result of economic recovery, structural reforms, encourage investment and strengthen public finances, calls on the recommendations of the European Commission.
Comments
comments