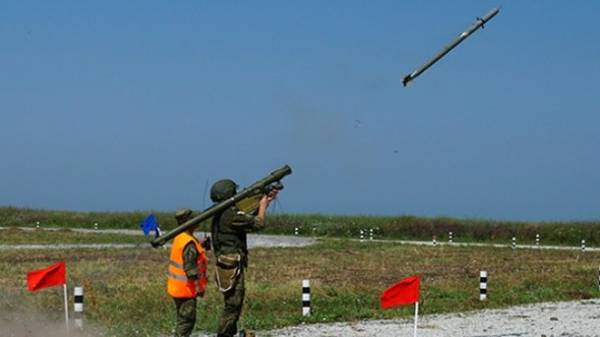 The army of Venezuela are about five thousand portable anti-aircraft missile complexes "Igla-s". About it reports Reuters with reference to the available documents about the army of Venezuela, reports "Correspondent".
It is noted that such an Arsenal is the largest in Latin America.
According to the documents of the war, a large part of the MANPADS were transferred to Venezuela in the days of the last President of this country Hugo Chavez in the period from 1999 to 2013.
"This risk is incredibly real and serious… To South and Central America, in addition to the Venezuela. The situation in the country continues to worsen. Despair Maduro (the current President of Venezuela. – Ed.) growing every hour," – said in the us Congress, the head of the CIA Mike Pompeo.
Former Venezuelan General, explained why they need so many missiles.
"Former General and Minister of Venezuela, speaking on condition of anonymity, told Reuters that Russian MANPADS are saturated coast as authorities fear of a U.S. attack," – said in the article.
Comments
comments