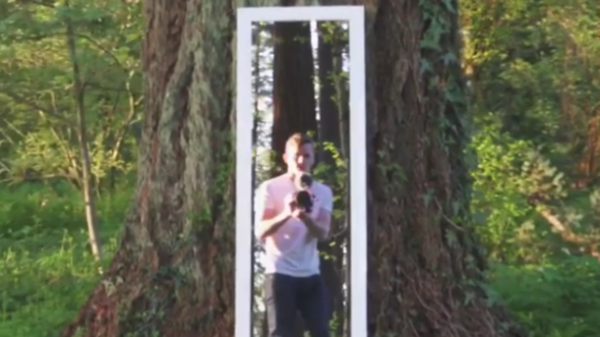 Animator and special effects specialist Kevin parry, who worked on such films as "the boxtrolls" and "Kubo. The legend of the samurai", published in his Instagram optical illusion taken in a place called "Spooky forest" – TJ.
Videographer with camera in hand like an infinitely passes through leaning against a tree mirror in the comments to the video doesn't want to admit how he does it.
On the YouTube channel Kevin posted some more video in which he seemingly deceiving reality, first placing on the roof a can of soda.
Then casts a spell over the candle and Cup of water magic wand.
Video parry something, you can recall the videos of the American videomanager Zach king. But if the king openly States that his miracles this installation, then parry while wielding the concepts of "Illusion". Real street magic, Kevin.
Comments
comments