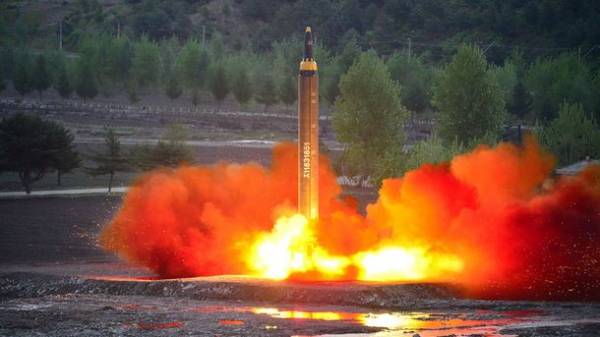 North Korea tested a ballistic missile of average range "Puchiko-2". It is reported Yonhap news agency citing South Korean military, the TV channel "112 Ukraine".
"The launched missile similar to the "Puchiko-2″, a new ballistic missile of average range. The rocket rose to a maximum height of 560 kilometers", – is spoken in the message.
As reported, the DPRK today fired another missile launch from the area of Pucchan the province's toll.
The Prime Minister of Japan Shinzo Abe said he wants to raise the issue of the missile launch by North Korea at a summit of the G7 leaders.
Previous ballistic missile test North Korea conducted on the night of 14 may. In this regard, the UN security Council has threatened sanctions to the DPRK.
Comments
comments