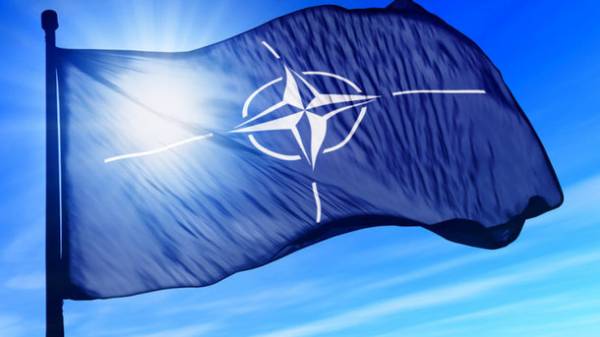 In Kaunas today began the annual NATO exercises in the field of communicative sustainability and communication systems "Strong cobalt-2017" (Steadfast Cobalt-2017).
As reported by the Lithuanian defense Ministry, the exercises will last for almost two weeks, until June 2, they involved about 1.2 thousand soldiers of 40 different units in 25 countries – members of NATO.
The exercise will be assessed communication skills of NATO units to ensure the appropriate exchange of information and to liaise between the Forces of fast reaction of NATO, and also between the joint headquarters organizations in the world.
On the eve in the North of Poland and adjacent areas of the Baltic sea launched the region's largest NATO exercise Baltops-2017, which involved more than 40 warships from 14 countries, reports Radio Liberty.
After the aggression of Russia against Ukraine NATO increases its presence in Eastern Europe, placing in the Baltic States and Poland four multinational battalion. To manage the mission should the military of the United States, Britain, France and Germany.
Comments
comments