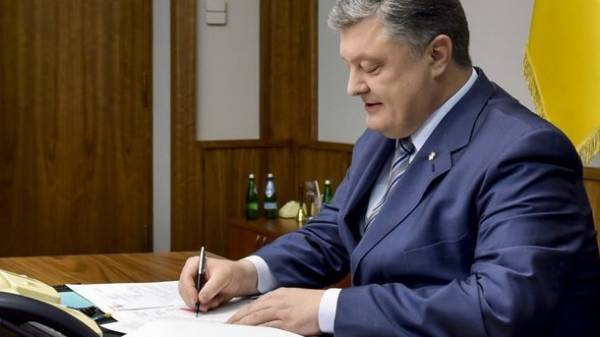 Sanctions applied against the aggressor state, its entities and products should have the element of surprise, the head of the information security apparatus of the national security Council Valentin Petrov.
"In principle, the information (about the sanctions. – Ed.) had previously applied. Of course, there is a communicative defect state on the one hand. On the other hand, if the information about the impending sanctions would be officially announced, it would be more time to prepare and to mimic a number of companies. Still should be an element of surprise, that it was impossible to transfer assets, to make changes in economic activity, sanctions are an important surprise," he said during the "round table" on the theme "New sanctions against the aggressor: what's next?" in Kyiv on Wednesday.
We will remind, yesterday, Petro Poroshenko has put into action the decision of the Council about the ban in Ukraine a number of online resources, including popular social networks and websites as "Vkontakte", "Odnoklassniki", "IMDb", "Yandex" and others. Under the sanctions also got famous software products of"1C", "Kaspersky", "Mail.ru".
Only in the doghouse was already more than 450 companies and 1228 individuals, a ban will be in effect from one year to three.
Comments
comments