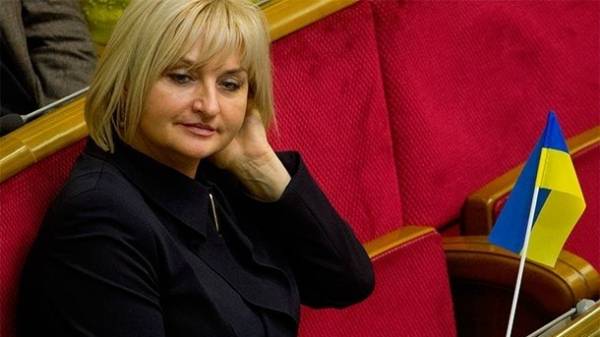 People's Republic of China distanced itself from the geopolitical game of Russia. This was at the briefing said the representative of the President of Ukraine in the Verkhovna Rada of Ukraine, people's Deputy Irina Lutsenko.
"China is quite restrained, without comment and support reacted to the statements of those present at the forum Russian President Vladimir Putin that "One belt and one road" and the Russian project of the Eurasian Union are complementary initiatives," – said Lutsenko.
She added that China, unlike Russia, is not going to interfere in the internal Affairs of the States involved in the "One belt and one road" and not include tools for political dominance in the region.
"Clearly it was evident that China is Russian geopolitical distanciruemsa from this game," – said Lutsenko.
According to her, the forum in China, except where the Ukrainian delegation was also attended by over a thousand participants, including 29 heads of state, in particular Erdogan, Putin, Lukashenko, etc. Also at the forum was the UN Secretary General, head of the IMF, the world Bank and official delegations from more than 60 countries.
Comments
comments