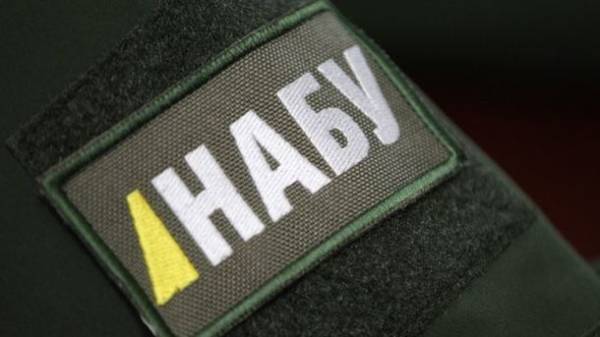 Law enforcement officers are not detained on Friday, none of the employees of the National anticorruption Bureau of Ukraine (NABU). This was reported by press Secretary of NABOO Svetlana Olefir, the TV channel "112 Ukraine".
"We know that such information in the media was circulated by the press Secretary of the Prosecutor General. The NAB for its part denies such information", – commented Svetlana Olefir.
"We stress that none of the current employees of the NABU is not delayed and not delayed. The information spread by the press Secretary to Mr Lutsenko, is erroneous. We appeal to our colleagues from the GPU with a request before making public statements, carefully check the material," – said in NABOO.
Previously Larisa Sargan reported that in the Sumy region the staff of the National anti-corruption Bureau (EMB) together with an accomplice arrested for extortion of a bribe at the businessman.
Comments
comments