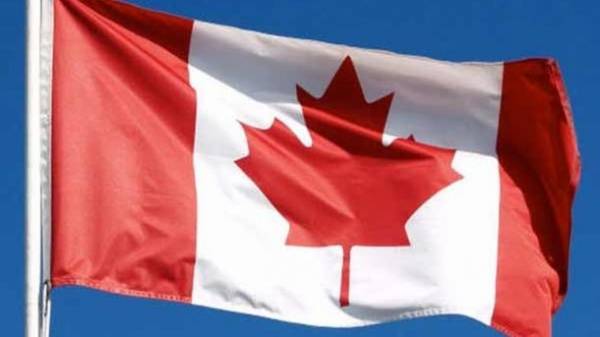 The willingness of the canadian government to support new sanctions against Russia sharply criticized in Russia, the press service of the foreign Ministry.
"We have to warn the official Ottawa that we believe the active support of the canadian version of the U.S. Magnitsky act, which Russia is trying to present a frivolous human rights complaint, another openly unfriendly step. If approved by the Parliament of Canada this sanctions legislation, relations between the two countries, already experiencing not the best times, will suffer significant damage," – said in a statement the foreign Ministry of the Russian Federation.
In diplomacy assured that the loser will be Canada itself. The diplomats also consider such actions of the canadian authorities, nedelcovici.
As yesterday said Chrystia Freeland, the canadian authorities are set to extend sanctions against Russia for human rights violations and corruption.
In December 2012, the US passed the Magnitsky act, imposing personal sanctions against persons responsible for violation of human rights and the rule of law in Russia.
Comments
comments