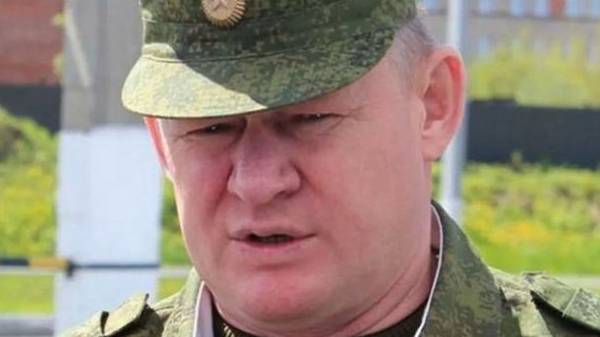 In the airborne troops of Russia a "shock" division, told reporters commander of the airborne troops of the Russian Federation Andrey Serdyukov, according to "RIA Novosti".
"At its core it is a reference unit not only for its completeness and availability of modern weaponry, but with better indicators of personnel training", – said Serdyukov.
Earlier the President of Russia Vladimir Putin said that Russian troops near the border with Ukraine re-equipped to enhance the combat capability.
Comments
comments