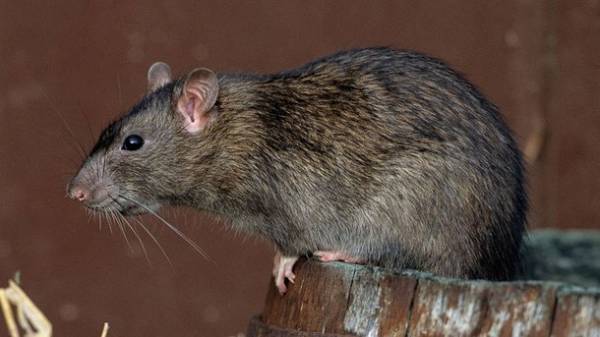 In the Eastern Indian state of Bihar rats drank thousands of litres of confiscated alcohol, said local police.
In April 2016 the state banned the sale and consumption of alcohol. Since that time, the police seized more than 900 thousand liters of illegal alcohol.
According to the staff of police stations, where he kept confiscated, the majority of the seized alcohol destroyed by rats. The leadership of the police began check, writes the BBC Russian service.
Exactly how much alcohol has disappeared, remains to be clarified in the course of the investigation.
About a thousand police stations of the state issued a report on the safety of confiscated alcohol.
Police officers will also check for the use of these drinks. If we can prove that the alcohol drank by the police themselves, they will lose their jobs, and then they will be tried for violation of state law.
The chief Minister of Bihar, Nitish Kumar announced a ban on alcohol soon after taking office. For possession and sale of alcohol was arrested more than 40 thousand people.
Comments
comments