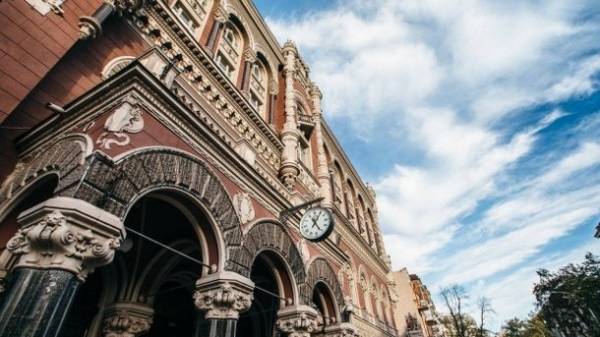 The national Bank of Ukraine (NBU) is currently not used in the activity of information and software products production companies in the Russian Federation.
"The NBU, as of 2014, is pursuing a consistent policy of refusing the use of information and software products production companies of the Russian Federation. Now in the information network of the national Bank used the system and applied software products of leading manufacturers (Microsoft, IBM, Oracle, SAP and others), Ukrainian developers and in-house developed", – noted in the National Bank.
In addition, in the future, when considering proposals for the use of software products, the NBU will have to check the companies-developers and suppliers in the list of those subject to restrictive sanctions.
The NBU also said that the system of the national Bank only Corporate non-state pension Fund of the NBU (KNPP NBU) uses the software "1C"(works only in offline mode, without updating the developer).
"CNPF, the NBU has no relationship to the operating activities of the national Bank and, accordingly, does not pose a threat to financial stability. Nevertheless, given the sanctions, the NBU in the near future will consider the question of the transition to Fund accounting software Ukrainian and international developers," – said the press service.
As reported, on may 16 , President Petro Poroshenko has signed the decree about introduction of sanctions against Russia.
Only in the doghouse was already more than 450 companies and 1228 individuals, a ban will be in effect from one year to three. In the new list — odious military concern "Almaz-Antey", defending the Russian position on shot down over the Donbas "Boeing", the number of Russian airlines and companies that deal with construction in the Crimea.
The violent reaction to the decision to block the resources of the company "Yandex" (Yandex.Money, Yandex.Tube, the website "IMDb", same browser, etc.), the resources of the company Mail.ru (social network "Vkontakte", "Classmates" and the mail), and accounting program "1C".
It is noted that sanctions against Russian Internet resources is for three years.
Comments
comments