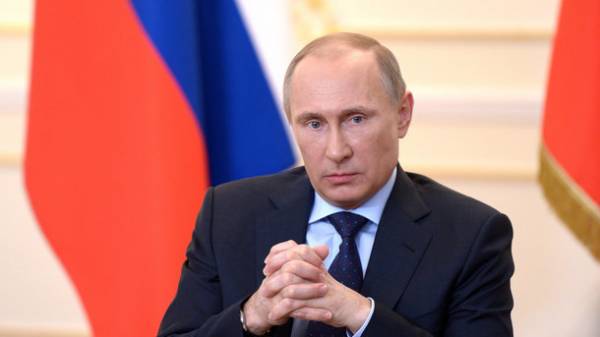 The Federal security service of Russia granted the right within its powers to confiscate land and real estate objects located on it. It is reported TASS with reference to the decree of Russian President Vladimir Putin posted on the website of legal information.
It is noted that now the Russian special services have the right to select the land and property on it, if it considers within its competence that it is necessary for public use.
Decree a change in the position of the FSB, according to which, the Agency now "decides on the withdrawal of land plots and (or) located on them of objects of real estate for state needs of the Russian Federation". The decree comes into force from the date of signing.
As earlier it was told by Vladimir Putin, Russia intends to re-equip its troops on the border with Ukraine, renewing modern weapons.
Comments
comments