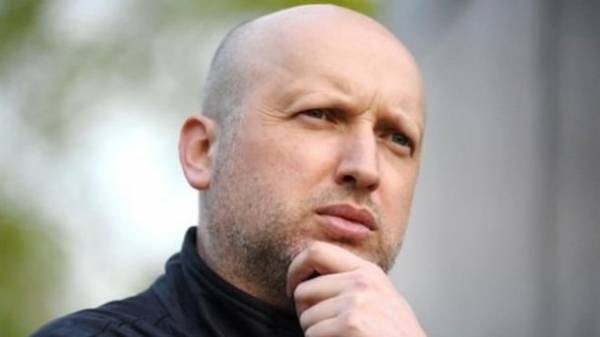 Secretary of the national security Council and defence of Ukraine (NSDC) Oleksandr Turchynov urged Ukrainian providers to start work on restricting access of Ukrainian palihawadana to the sanctions of the Russian sites and social networks.
"I want to appeal to providers. While the security Service is preparing an information letter, which I hope tomorrow will get Ukrainian providers – I appeal to the Ukrainian providers: don't wait information letter from the security Service, and with the inspiration to begin to implement the decision of the national security Council and has already started to block Russian content", – said Turchinov.
According to him, already wravien providers start blocking content according to the decree of the President of Ukraine Petro Poroshenko.
"The decree has already entered into force – it needs to be performed", – said Turchinov.
Foreign Minister of Ukraine Pavlo Klimkin said today that he intends to remove his page "Vkontakte".
President of Ukraine Petro Poroshenko said that soon will remove his page in Russian social network "Vkontakte".
As reported, today President Poroshenko signed the decree about introduction of sanctions against Russia.
As stated in the Supplement to the presidential decree, the decision to ban Internet service providers providing services for user access to the Internet resources services "Mail.ru" (www.mail.ru) and the social networks "Vkontakte" (www.vk.com) and "Classmates" (www.ok.ru), as well as a number of the services portal of the Russian yandex.ru and other Russian resources.
It is noted that sanctions against Russian Internet resources is for three years.
Comments
comments