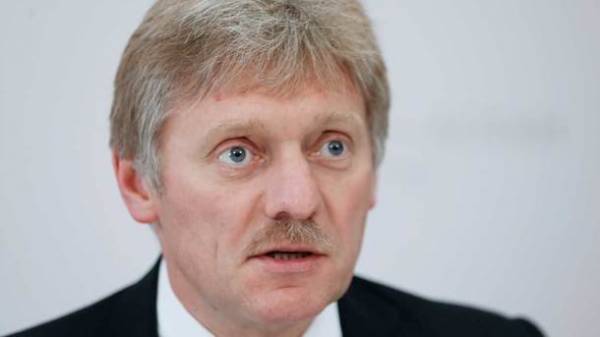 Rumours that allegedly the President of the United States, Donald trump has shared classified information with Russia are complete nonsense. This was stated press Secretary of the President Dmitry Peskov, reports "RIA Novosti".
According to him, Moscow is not even going to pay attention to such rumours.
"For us this is not the topic. This is another nonsense. We do not want to have anything to do with that nonsense no. This is complete nonsense, there is no theme, neither to confirm, nor to refute," – said Peskov.
As reported, the Washington Post made a statementthat Donald trump shared by Sergey Lavrov at the meeting at the White house last week, top-secret information about the terrorist group "Islamic state". The White house called the publication of the newspaper are false.
In turn , the Russian foreign Ministry the information of the American newspaper called the fake and urged not to read the American press.
But the tramp said that he had the right to share information with Russia, which regards the fight against terrorism and the Syrian issues.
Comments
comments