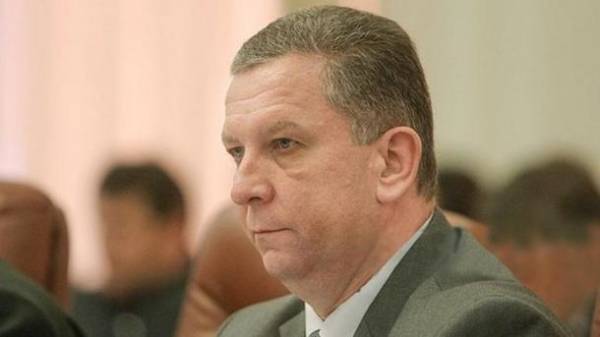 Until 1 January 2018, the number of recipients of subsidies in Ukraine will be reduced by one third – up to 5 million households. This was stated by Minister of social policy Andrei Reva in an interview DT.UA.
Answering the question about the impact of raising the minimum wage on the number of recipients of subsidies, the head of the Ministry of social policy said that the greatest number of socially disadvantaged who are unable to pay for housing and communal services, Ukraine was to receive at the end of the heating season 2017.
"When we considered how all can be recipients of grants that went to 8-9 million in fact, in January of 2017 was 7.5 million Remaining 1.5 million, most likely, had the formal right to receive very small grants, but just do not want to do her artwork. Because of rapid growth of tariffs will not be, and people's incomes are growing, I predict that on January 1, 2018 subsidies will receive approximately 5 million households. About a third will be eliminated," said Reva.
In early March, Reva said that housing subsidies now receive 6.6 million Ukrainian families, and during the heating season 2016-2017 state support have used 7.4 million households.
Comments
comments