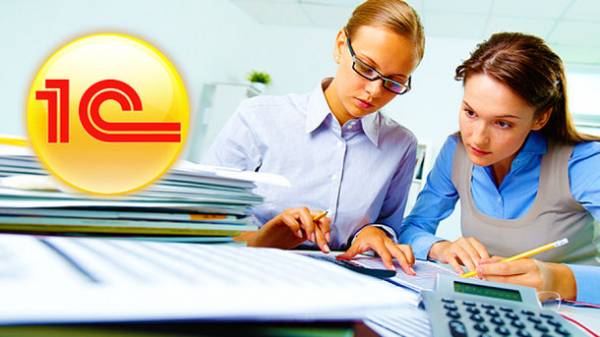 The Russian company "1C" said the lack of impact of sanctions and the maintenance of software for accounting. This was reported by the Ukrainian press service of the company, transfer "Ukrainian news".
"Software products "1C:Enterprise" is not included in the list of products subject to sanctions. The presidential decree applies to separate legal entities. Job in software products is carried out and will be carried out in the same mode. Support of software products "1C:Enterprise" is in normal mode (now and in the future)", – noted in the company.
As it became known today, the President of Ukraine Petro Poroshenko enacted the decision of the Council of national security and defense dated 28 April "About the use of personal special economic and other restrictive measures (sanctions)".
The website "Today" reported earlier, some of the Internet resources of the Russian Federation will be banned in Ukraine.
Comments
comments