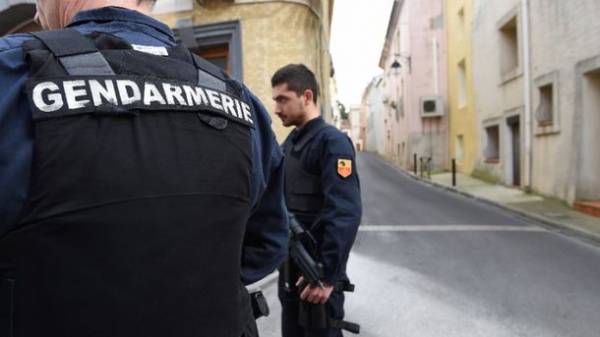 Sunday, may 14, in Central France, in the Department of Seine and Marne shooting occurred. About it reports La republique, citing police data.
In the shooting, wounding three people.
The details of what happened have not yet been reported. We only know that one of the victims is in serious condition.
For the protection of the law and clarify the circumstances of the incident, the police mobilized additional forces.
As previously reported, on April 20 in the center of Paris on the Avenue des Champs-elysées shooting occurred at the police. As a result of incident one policeman was killed and two others were injured. The attacker was killed by return fire.
In the Paris police said that the incident in Paris could be a terrorist act. Later, ISIS took responsibility for the incident.
Comments
comments