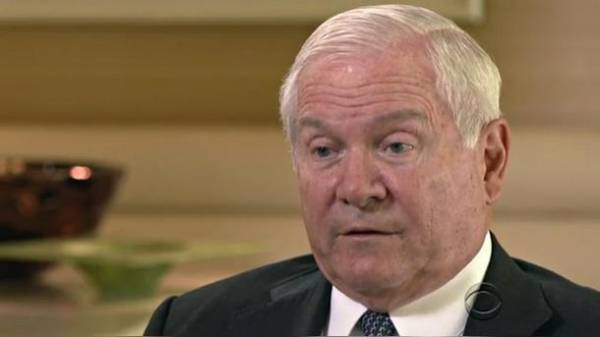 Former U.S. Secretary of defense Robert gates believes that if Donald trump as the President of the United States relations with the Russians were worse than they were before. This opinion he expressed in an interview with CBS News, RIA Novosti reported.
According to him, the us leader makes no concessions of Russia.
"I think one of the things that surprised people is that after the elections relations between Russia and the United States has actually deteriorated," said gates, adding that in politics, the White house, there is a "stark contrast" in US relations to China and Russia.
Also, the ex-Minister of defense commented on the arrival of the head of the Russian foreign Minister Sergey Lavrov to Washington. He noted that nothing important in the meeting of Lavrov with trump was not, as Soviet foreign Ministers "routinely came all the time."
"Important policies and actions, and in this the Americans "was fairly hardcoded (towards Russia — ed.)," added gates.
Comments
comments