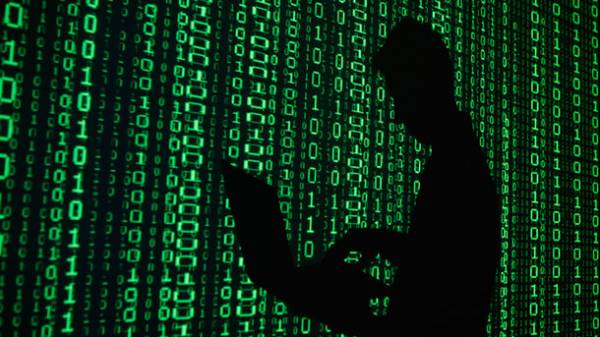 Europol Director Rob Wainwright confirmed that a cyber attack whose victims on Friday were more than 200 thousand people in 150 countries worldwide, was unprecedented in scale, and warned that Monday could repeat itself and affect more people.
According to the BBC, according to Wainwright, the ransomware works in tandem with the virus, allowing them "through a single infected computer to spread across networks."
"That's why the number of victims is constantly growing", – said the head of Europol.
This virus that encrypts computer files, making them inaccessible to the user, has spread to 100 countries, including Russia, France, Spain and Britain In England we had 48 branches of the National health service, and 13 in Scotland.
Some hospitals were forced to cancel planned operations and procedures and to redirect their ambulances to other hospitals not affected by the hacking.
On Saturday, the Minister of internal Affairs of great Britain of amber Rudd said that the problem was largely resolved, but the computer defense will need to improve.
After taking control of user's computer, this malicious virus program puts a message demanding payment of a $ 300 virtual currency bitcoin in exchange for unlocking the files and return them to the owner.
Although earlier temporary measure delayed the spread of the virus, the hackers have already managed to upgrade the program, the blackmailer.
Therefore, the head of the European law enforcement Agency strongly encourages all companies to download the required patches before Monday their employees come to work.
He assured that his office works closely with the FBI in the search of the organizers of the cyber attacks, and that most likely, this crime involved more than one person.
As reported, the virus began to spread WannaCrypt may 12. It locks your computer and demands $ 300 for unlocking. On the same day was recorded tens of thousands of cases of infected computers in 99 countries. Global cyber attack will be investigated by Europol.
As reported in the State service for special communications and information protection of Ukraine, the majority of information systems of Ukrainian state institutions, due to operational measures taken had not been infected with malware WannaCrypt.
Comments
comments