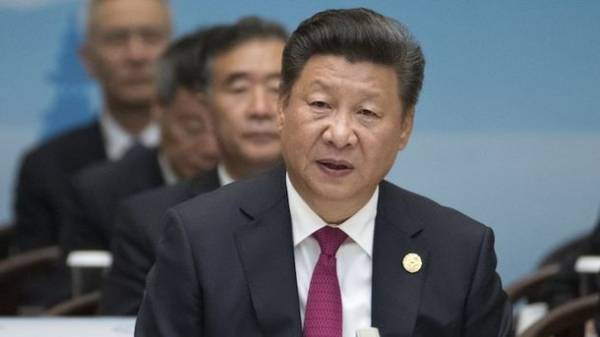 China intends to allocate an additional 100 billion yuan, or about 14.5 billion dollars to a silk road Fund. This was stated by the Chairman of the PRC XI Jinping at the forum of the silk road in Beijing, BBC reports.
In addition, according to XI Jinping, China Import-export Bank of China is ready to isolate target loan of 130 billion yuan for the development projects of the initiative "One belt and one road".
Another 250 billion yuan to support projects of the new silk road is ready to allocate State development Bank of China, said the Chinese President.
Recall that in 2013, China announced a new economic development strategy of "One belt and one road", aimed at creating infrastructure and establishing ties between countries of Eurasia. The idea of the new silk road is based on the example of the Great silk road, which in ancient times was one of the most important trade routes in the world.
Comments
comments