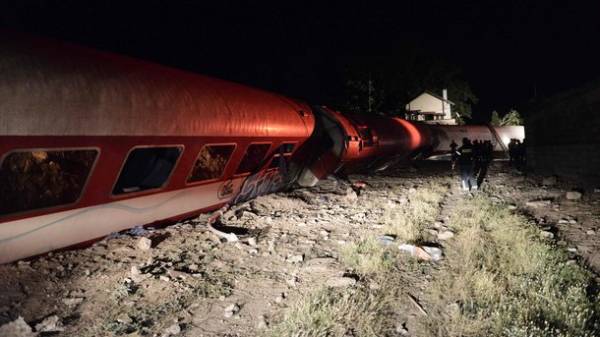 In the area of the Greek Thessaloniki as a result of the derailment of a passenger train, EN route from Athens, four people were killed and five others were injured. The condition of the victim of the driver is estimated as critical.
A passenger train carrying about 100 passengers, derailed approximately 35 kilometres from Thessaloniki. When derailment of a locomotive crashed into standing next to a train track house.
On the scene working doctors and emergency personnel, evacuate blocked in the cars of people.
The cause of the crash is not yet known.
Earlier it was reported that in India as a result of the derailment of a train killed 23 people. Some 100 people were injured.
Comments
comments