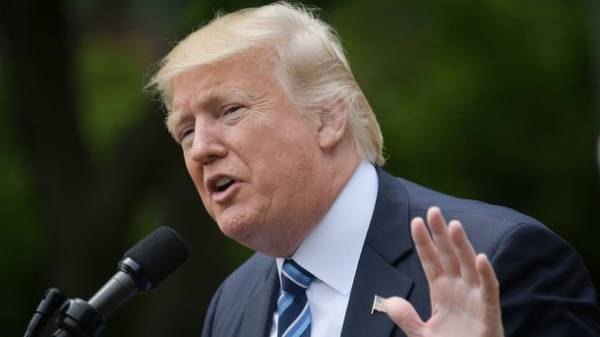 The US President Donald trump on Friday offered to cancel the briefings and instead, give them written answers.
"Maybe the best solution is to cancel all press briefings and for the sake of accuracy to give written answers?" – invited the President of the United States.
"Because I'm a very active President, leading a lot of different cases, from my representatives is not always possible to be absolutely accurate on the podium," said trump, explaining the proposal to abandon briefings for journalists.
Earlier it was reported that Donald trump wants to change the voting rules in the Senate in favor of Republicans, not to depend on the Democratic party.
Comments
comments