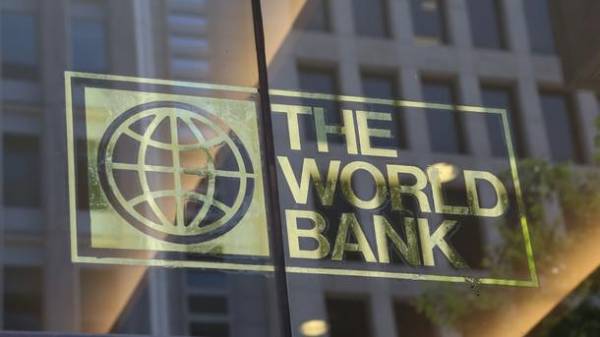 The Board of Directors of the world Bank (WB) endorsed the concept of partnership with Ukraine for the years 2017-2021, aimed at promoting sustainable and integrated economic recovery of the country.
The concept is based on the experts of the world Bank, held in March 2017, and contains medium-term plan to support a Bank of reforms undertaken by the Ukrainian authorities.
The concept envisages the following areas of partnership:
public Finance management and public administration reform;
anti-corruption activities;
management of fiscal risks and public investment;
strengthening the financial sector;
the improvement of infrastructure;
the creation of equitable partnerships in the private sector;
land reform;
health care reform;
privatization;
social assistance.
Financial support of the world Bank in the framework of the concept will depend on Ukraine's progress in implementing reforms, improving the results of the implementation of the portfolio of WB projects in Ukraine, a total lending capacity of the world Bank and the lending standard for Ukraine.
The world Bank is an international financial institution that provides financial and technical assistance to developing countries. Over the past two years the Bank Group has provided Ukraine with about $4.7 billion in the form of a fiscal financial assistance, investment operations and financing of the private sector.
Comments
comments