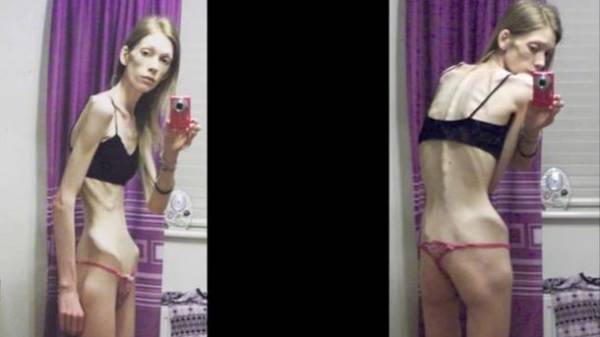 Scientists from the U.S., Sweden, Britain and Germany have discovered a possible genetic cause of anorexia nervosa.
Their research, they published in the American Journal of Psychiatry, briefly about it, reports the University of North Carolina at chapel hill.
"We identified significant genomic locus for anorexia nervosa at the twelfth chromosome, on the site, associated with type I diabetes and autoimmune disorders," said study co-author Cynthia Boule at the Karolinska Institute.
According to her, the eating disorder was "genetically related to neuroticism and schizophrenia, which confirms the idea that anorexia is a mental illness.
However, the authors were able to detect strong genetic correlation of the disorder with different metabolic features, in particular, body mass index and the regulation of insulin and glucose.
The authors note large sample used in the study: experts analyzed data of 3495 patients with anorexia nervosa and 10982 healthy people; the authors have collaborated more than 220 scientists and physicians.
Experts plan to continue research on a greater sample. Scientists say that the approach to anorexia nervosa as a disease, at the same time associated with mental and metabolic disorders, will help to deal with it.
Comments
comments