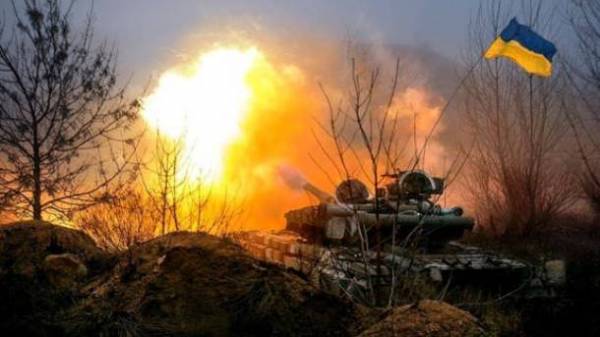 The Director of National intelligence United States of America Dan Coates emphasizes that the Russian Federation is providing military and diplomatic pressure on Ukraine to make to implement the Minsk agreement in the interpretation of Moscow. He stated this during a meeting of the intelligence Committee of the U.S. Senate on Thursday, 11 may, said the transcript of his speech posted on the website of the American intelligence Agency.
"Russia's military intervention in Eastern Ukraine continues for more than two years after the adoption of the agreement Minsk-2 in February 2015. Russia continues to provide military and diplomatic pressure to achieve Ukraine of implementation of the political provisions of the agreement in the interpretation of Moscow. Among them, the constitutional change that would almost have given Moscow veto power over Kiev's adoption of strategic decisions", – said Coates.
However, said Director of National intelligence, the internal opposition in Ukraine ready to make concessions to Russia, especially in conditions when the fighting in Eastern Ukraine continues, in the end, in his opinion, will limit the willingness and ability of the Ukrainian authorities to compromise on the complex provisions of the Minsk agreements.
"Russia basically controls the level of violence, using it to exert pressure on Kiev and the negotiation process, and the changing level of violence is likely to continue along the line of contact," said Coates.
In his opinion, success in the fight against corruption in government will determine whether Ukraine will be able to remain on its European path.
Earlier the US President Donald trump at a meeting with Russian foreign Minister Sergei Lavrov underlined Russia's responsibility for the full implementation of the Minsk agreements.
Comments
comments