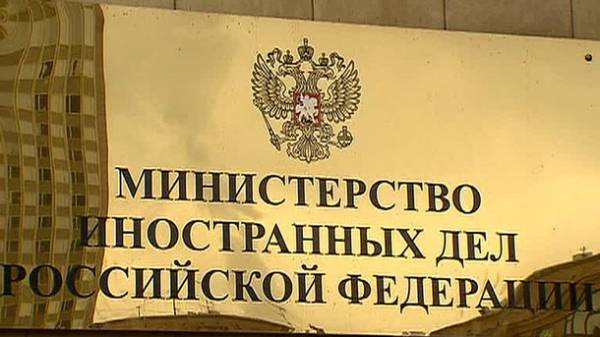 Deputy foreign Minister of Russia Alexei Meshkov on the sidelines of the meeting of the discussion club "Valdai" compared the decision of the Council of the EU on the liberalization of the visa regime for Ukrainian citizens with a carrot on a string.
"The so-called visa-free regime with Ukraine is, to a certain extent, the carrot on a string, which is slightly simplifies the existing system," – said the diplomat.
According to Meshkov, the conditions for entry remain the same – "only for three months within six months". The Deputy Minister explained that "this decision also has no relevance to the work permit".
The diplomat pointed to the fact that in this case there is no difference to travelers with visas or without.
"That is, by and large, those of our fellow citizens, who received a five-year Schengen visas have the same opportunities as the citizens of Ukraine, which will exist in the visa-free regime," – said Meshkov.
Recall, the EU Council approved the granting of a visa-free regime for Ukraine – it was the last of the European court, which had to make a decision on granting Ukraine the visa liberalization regime.
Comments
comments