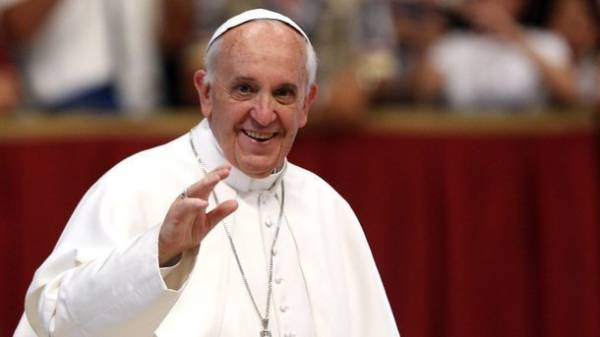 The Vatican invited leading scientists studying astronomy and the evolution of the Universe, to strengthen the relationship of religion and science. Pope Francis hopes that the luminaries of world science to try to understand the essence of the Big Bang, according to "Espresso" with a link to hi-news.
Astrophysicists from around the world will gather at the Vatican Observatory, to discuss black holes, gravitational waves and spatio-temporal features. The conference will last for one week and will be the first step of the Catholic Church to get closer to the world of science.
Earlier , Pope Francis urged to stop the "lords of war".
Recall that in 2014, Pope Francis stated that "God is not some magician with a magic wand", but evolution and the Big Bang is real.
Comments
comments