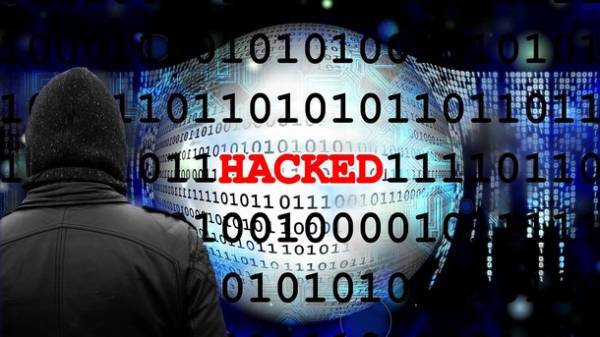 Russian hackers have made the cyber attacks on the energy system of the Baltic countries and Ukraine. This is with reference to own sources reports Reuters.
The Agency reports that hackers from Russia for two years hacked power grids of Estonia, Latvia and Lithuania. According to sources, the attack was also sent to Ukraine.
One source claims that at the end of 2015, the hackers have made a DDoS attack on the Internet gateway that is used to control the Baltic power grid to disrupt her work, but to avoid a complete blackout. It is also reported that hackers going to hack the Baltic system of distribution of gasoline, but the attempt failed.
The news Agency believe that the hackers are Russian state structures. We are talking about a presumably Russian Sandworm group, whose members were suspected in the attack on the energy companies in Western Europe and the United States in 2014.
Press Secretary of the President of Russia Dmitry Peskov said that information about possible attacks in the Baltic States – "it is the same slander, and all such accusations".
Comments
comments