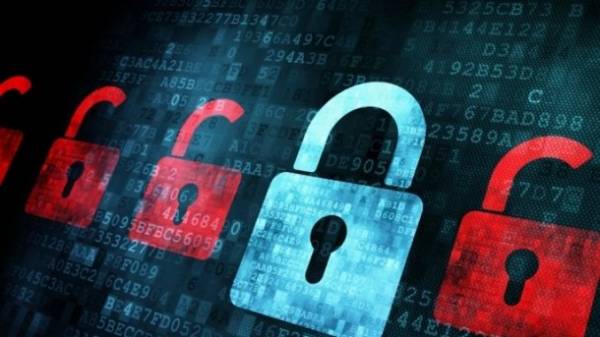 Ukraine has risen by thirty positions in the rating of openness Hosannah. This is stated in the report Global Open Data Index for the year 2016. If in 2015, our country occupies the 54th place out of 94 countries in the world, already in 2016, the result improved to 24 points. As follows from studies in Ukraine, lack of comprehensive information on geographical maps, water quality and air and land tenure, but the data of the state budget and registration of companies are 100 percent transparent. According to the Prime Minister Vladimir Groysman, the success became possible due to reforms.
"During the year we introduced a unified open data portal, opened for free access most of the basic registries, has joined the international open data Charter and adopted a roadmap for the development of open data," he said.
Leaders in Global Open Data Index are Australia, Taiwan and France. Outsiderly was Antigua and Barbuda, Barbados and Myanmar. But Ukraine in the rating opendata has divided 24-e a place with Austria and Slovenia, leaving behind Italy, Czech Republic, Russia and Switzerland. And in order to Kiev and then took a transparent gostinnye your field, you need to pay attention to the protection of information.
"We need to strengthen the protection against raids and attacks. It is also important to educate the population that people were willing to use goodanime online, such as online reference. This will help to relieve the population from the fear of innovations", — says Andrey Zablovsky of the Council of entrepreneurs under the Cabinet of Ministers.
Comments
comments