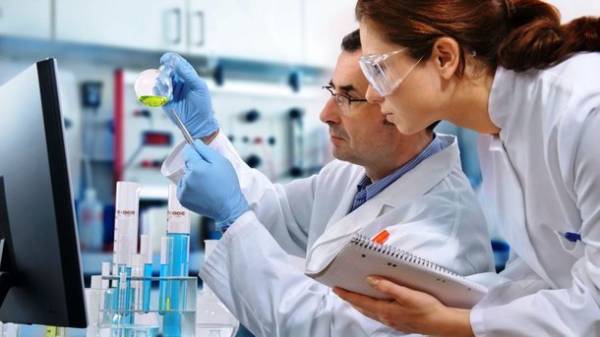 The cause of fatal disease of unknown etiology that occurred in Liberia and has killed 13 people, could be infected by the causative agent of meningitis. This writes the magazine Science.
The first patient with vomiting, diarrhea and hallucinations was admitted to the hospital in Menwill April 23. An hour later she died. Later was hospitalized on 29 patients with similar symptoms. Since April 22, almost all of them were present at the funeral, the doctors suggested that the cause could be a poisoning.
According to the Centers for control and prevention of diseases, results of analyses taken from four patients were positive for the serotype of meningococcus (Neisseria meningitidis). This bacterium causes inflammation of the meninges of the brain, which if untreated kills up to 50 percent of patients. The microorganism is transmitted by airborne droplets and causes large epidemics in sub-Saharan Africa between the Sahara and the equator. However, so far in Liberia, cases of meningitis were noted.
Although an accurate diagnosis will be installed after you have conducted other tests, there is little doubt that the causative agent is meningococcus, say the doctors. So, the autopsies of the two deceased showed signs characteristic of meningitis. However, as experts note, the clinical picture was unusual for this disease.
On the outbreak reported by the CPS on Friday, may 5. It was noted that the investigation was connected to the who and other international organizations.
Comments
comments