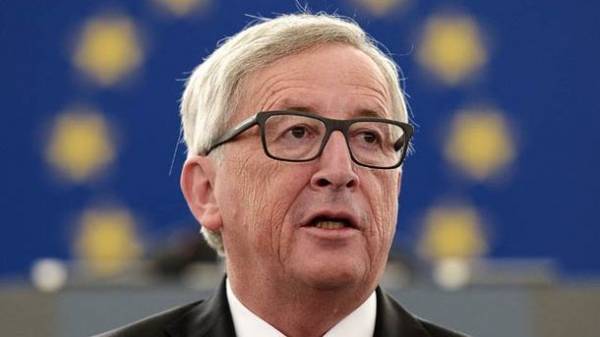 European Commission President Jean-Claude Juncker said in an interview with Adevarul.ro about the need to restore relations between Russia and the European Union.
"It is true that our relations with Russia are not the same, which was not such as we would like. But even if now there are problems, this does not mean that they are destroyed. We need to restore them, and I think we can do it," said Juncker.
According to him, the aspects that led to the disagreements concern the situation in Ukraine and the illegal annexation of Crimea.
"However, our communication channels must remain open," he said.
"I am convinced that there is a common interest to improve relations. The world today is, without doubt, needs the cooperation, not in confrontation with the point of view of economy and safety, as well as in geopolitical perspective", − said the head of the European Commission.
Earlier, Juncker said that the EU does not consider changes to the decisions on sanctions against Russia.
Comments
comments