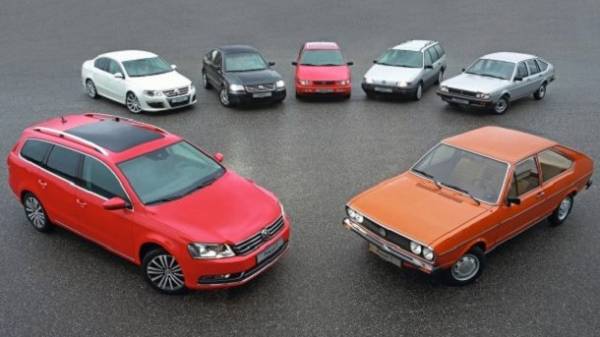 The primary Ukrainian market in April, there were 11 23 thousand cars, which is 75% higher than the April result last year, according to the Association "Ukrautoprom".
Such dynamics generated mostly by vehicles in operation – their share for the month reached nearly 42% and a year ago was less than 10 percent. In quantitative terms, the primary market for imported second-hand rose relative to April 2016 7.6% and is equal to 4 578 cars per month.
The top five most popular brands in Ukraine of imported cars with mileage since the beginning of the year virtually unchanged.
In April, the palm was kept by Renault – 880 no new cars found their Ukrainian owners. In this case, the initial registration of imported used cars of this brand exceeded sales of the new Renault 15 percent.
In second place Volkswagen – 795 units, which is 2.2 times more than the new one. The third most popular Skoda with a score of 538 vehicles, up to 1.5 times the new car sales of this brand. Brand Opel, which is by 4 positions of the ranking, in April, was presented 379 b/y cars, at the same time, the new Opel has sold only 27 units. Only Nissan, closing the five of leaders of the primary market of passenger cars with a score of 263 units, the demand for b/a was less than on a new car, and that is not much, only 3 cars.
Comments
comments