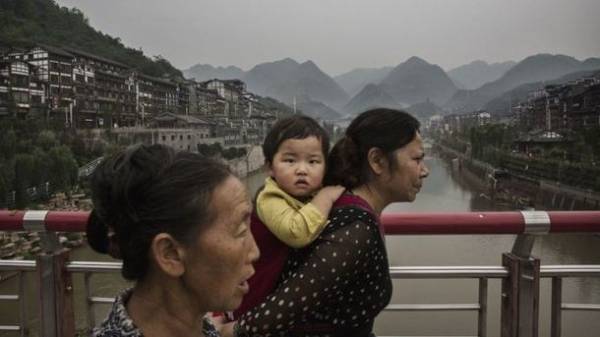 Residents of the Vietnamese village close to Hanoi took hostage at least 32 police officers in the result of land conflict. About it reports "112 Ukraine".
Local residents claim that their land was illegally expropriated and sold a Telecom company owned by the Vietnamese army.
On Saturday, clashes broke out disgruntled activists with the local authorities, was arrested four people. Later that night, the police seized hostages.
According to one of the activists, they will not be released until the situation does not interfere the government.
"People have fenced their villages. No one can get in them and go from there. The police also cordoned off the area, blocking access to journalists. The situation is tense," – said the activist.
Conflicts over land rights occur regularly in Viet Nam: influential people in the country, as well as large companies often declare claims on any territory, the Agency said.
Comments
comments