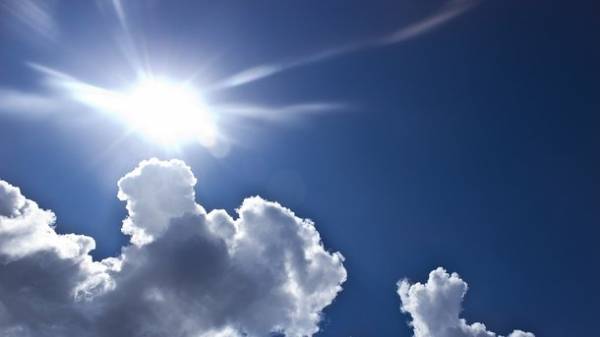 At the end of the week in Ukraine a little warmer.
About this Facebook informs the forecaster Natalia Didenko.
"Insidious frosts still at night on may 12 in the far North. And that's all. Then warmer, although, to be honest, very little. The North, including Kiev, will still be out in the fresh air. Only in the South will be up to 20 degrees. So do not relax, bask on," – wrote Natalia Didenko.
The weather forecaster said that on the night of Thursday in Ukraine is expected frosts. But day on 11 may will be a little warmer – up to +12… +17 degrees, and in the South of the country the air in places warmed up to +17…+20 degrees above zero.
In Kiev tomorrow frost is possible 0..-2 degrees below zero. Night dry and cold, said Natalia Didenko, and in the afternoon on Thursday, "it will be rain and warmer to + 13…+ 14 degrees".
The forecaster added that last night in Rivne, Lviv, Khmelnytskyi, Ternopil and other cities of Ukraine was freezing to -1…-3 degrees below zero.
In addition, in Kiev and Chernigov on 10 may , the snow fell.
Comments
comments