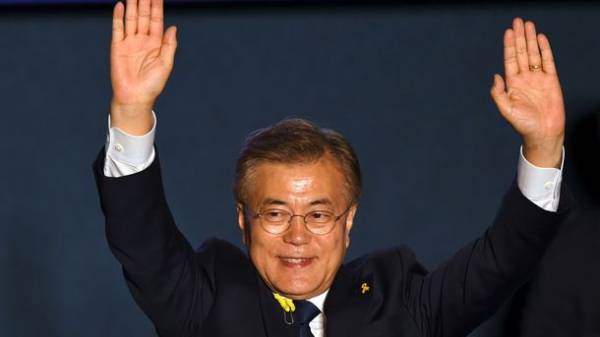 Moon Jae-In officially took office as the new President of South Korea, the typing of 41.08% of the votes in yesterday's election, according to on Wednesday morning the decision of the CEC.
According to data published on the CEC website, the 64-year-old moon Jae-In, who represented the Democratic party in South Korea, voted to 13.4 million voters.
The representative of the conservative Party free Korea Hong Jung PHE scored of 24.03% of the votes, while the candidate of the national party Ahn Chul-soo — 21,41% of the vote.
The current elections were held ahead of schedule in connection with the impeachment and ouster of ex-President Park Geun-Hye involved in a major corruption scandal.
Comments
comments