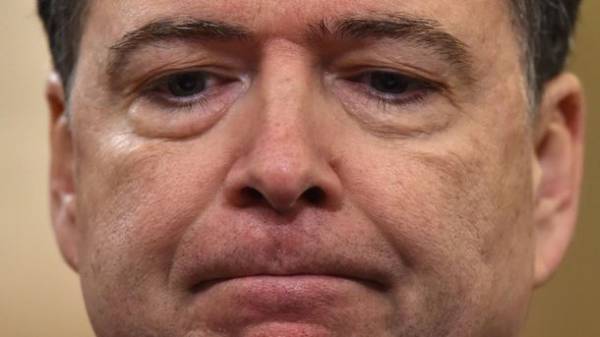 The President of the United States Donald trump fired FBI Director James Comey, said in a statement the White house.
"Today President Donald trump informed FBI Director James Comey that his powers stopped and he was removed from office," reads the statement by the press Secretary of the White house Sean Spicer.
"The FBI is one of the most loved and respected institutions, and today will be the beginning of a new era for pearls of our law enforcement community," said trump.
Comey was appointed by President Barack Obama in 2013 on a 10-year term, which he intended to work completely.
Komi was investigating trump on the subject of alleged "ties with Russia", which deny as the White house and the Kremlin. While a defeated rival trump in the presidential elections 2016 Hillary Clinton also accused of Komi that he made her defeat, lacking confirmation to include information about the new investigation against Clinton 10 days before the election.
Comments
comments