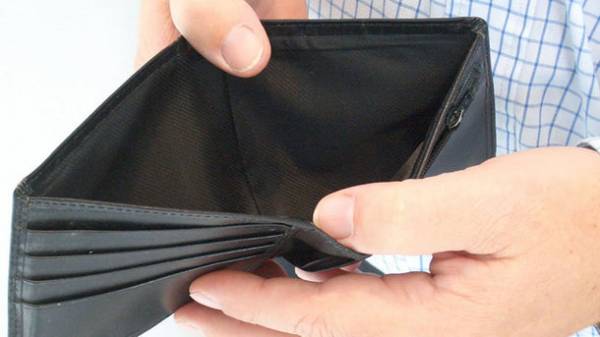 The Deposit guarantee Fund of individuals ' deposits this week plans to sell the 44 assets of insolvent banks for a total amount of 5.37 billion. This is stated in the statement on the website Fund.
According to the report, the Fund expects to receive including 4,807 billion from the sale of rights of claim on loans, and 565 million UAH from the sale of fixed assets.
It is also reported that last week, the Fund received from sale of assets of insolvent banks 17,44 million UAH.
Recall that in late April the national Bank of Ukraine has started the sale of its recreation facilities.
Comments
comments