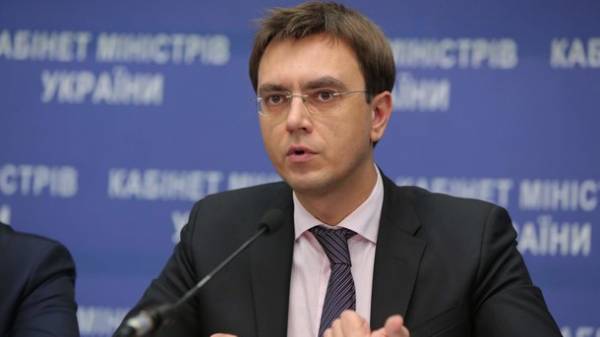 Kiev may open the skies for Russian aircraft only after Russia will return to Ukraine the occupied territories. This opinion was voiced by the Minister of infrastructure of Ukraine Volodymyr Omelyan, reports "RBC-Ukraine".
The Minister said that the question of the restoration of air links can only go when Russia will return Ukraine annexed the Crimea, Donbass okkupirovannoy. The Minister also expressed the hope that Russia will return Kuban.
"I think that we will restore air links with Russia only after the return of the Crimea, East of Ukraine and, I hope, Kuban and other Ukrainian territories that were captured by Russia at the time," said Omeljan.
According to the Minister, Russian airlines continue to violate Ukrainian legislation, performing flights to Crimea, despite sanctions and multi-million dollar fines.
However, Ukraine is preparing other instruments of sanctions – in particular, lawsuits and sanctions from the International civil aviation organization (ICAO).
We will remind, in the autumn of 2015 because of the sanctions, the Ukrainian side has stopped the flights between Ukraine and Russia, and Moscow frequently Express a desire to sit down at the negotiating table.
Comments
comments