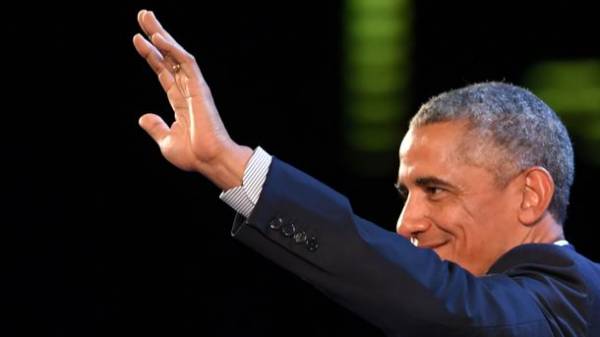 Ex-US President Barack Obama returned to the international arena, to fight against climate change.
According to him, this will be the main priority in the next 10 years, reports Euronews.
Obama made the announcement at the global innovation summit the world food summit in Italy. This conference examines the impact of innovation and climate change on the availability of sufficient products to different parts of the world.
Obama also mentioned immigration crisis: "Some of the refugee flows in Europe caused not only by conflicts but also by lack of food. This situation will worsen with the development of climate change. So if you don't take the necessary measures for slowing down and halting these trends, the situation of migration, which have already borne such a burden on Europe, will continue to deteriorate."
Obama also noted that the current US administration Donald trump has other views on climate change. On the same day as the former President spoke in Milan at the White House were canceled indefinitely a meeting to discuss the upcoming US withdrawal from Paris international climate agreement.
Trump promised a way out, but his team is split on this issue.
Comments
comments