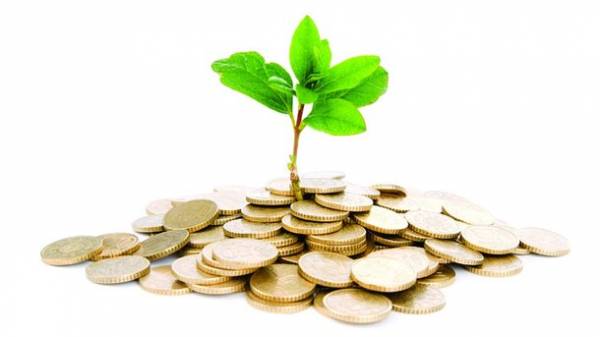 Ukraine's economy continues recovery in 2017, GDP growth is expected to reach more than 2%. This is stated in the statement of mission of the International monetary Fund (IMF) Ron van Roden on the results of the work in Kiev.
"Ukraine's economy continues its recovery, with the expected current growth rate of more than two percent," said van Roden.
According to the head of the IMF mission, the implementation of fiscal and monetary policies to ensure compliance with the goals set for 2017.
We will remind, the IMF mission worked in Kyiv from 16 to 26 may. During the visit, the authorities and the Fund agreed on key elements of the reform, but now they needed technical revision.
As reported, the Ministry of economic development and trade (MEDT) of Ukraine predicts GDP growth in Ukraine by the end of 2017 at the level of 1.8%. The European Bank for reconstruction and development (EBRD), the largest international financial investor in Ukraine, as IMF predicts economic growth of the country in 2017 2%.
Ukraine's GDP as a whole for the year 2016 compared to 2015 increased 2.3%, while growth was recorded for the first time in 4 years, after the economy of Ukraine demonstrated decline by 9.8% in 2015 and 6.6 percent in 2014, and in 2013, GDP growth was zero.
Comments
comments