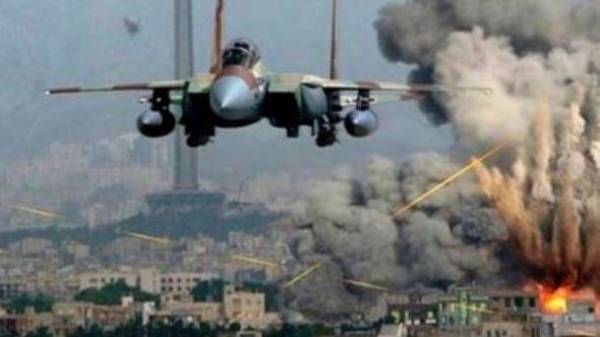 The Minister of foreign Affairs of Syria Walid Muallem spoke out against the sending of UN observers in the zone of de-escalation that were identified during the talks in Astana in early may.
"We do not agree with the role of observers of the United Nations or foreign forces, which will monitor compliance with the agreement," he said.
Earlier on may 8, Russia submitted to the UN security Council a draft resolution on the support zones of de-escalation in Syria. Three days before that, the UN Secretary-General antónio Guterres endorsed adopted in Astana agreement.
The contours of the future world order and a Subtotal of the middle East conflict
The Memorandum on the establishment of security zones in Syria was signed in Astana on may 4, the guarantor countries Russia, Turkey and Iran. It is expected to create four zones in the following regions: in the province of Idlib, in areas of Latakia, Aleppo and Hama; in the North of HOMS province; in Eastern ghouta, on the South of Syria — the provinces of Deraa and Quneitra. There will be prohibited the use of weapons, in addition, to deliver humanitarian aid.
Comments
comments