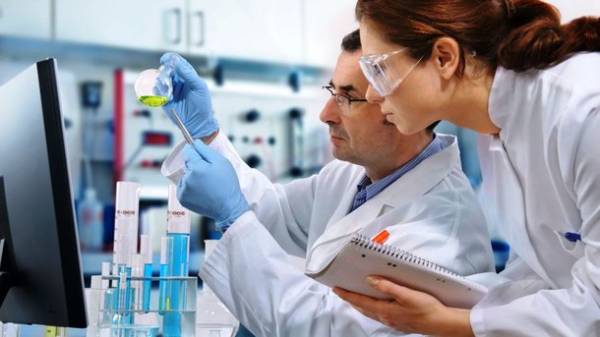 Once scientists have conducted a study of wine and find it useful properties. The result of the latest scientific work was the conclusion that drinking wine in moderation has a beneficial effect on the safety of our cells, writes "Orthodox".
The study was conducted under the leadership of Adelaide Esteban – Fernandez from the Institute for research of food products (Madrid, Spain) with the assistance of American and British colleagues. This time, scientists decided to study not himself an alcoholic beverage and its metabolites produced in the body after consumption.
The specialists of "borrowed" metabolites in volunteers that regularly, but in small quantities, drink wine, and placed them in human cells under stressful conditions. Usually stress for cells is death, and mass destruction of cells can cause the development of certain diseases – no wonder people say: "all illnesses from nerves".
The experiment showed that the wine metabolites protect "rezervisana" cells from death, and hence prevent disease. However, the surprise for the scientists was the fact that a similar effect can be achieved only in the presence of all metabolites, in other words, they act solely in full force.
Comments
comments