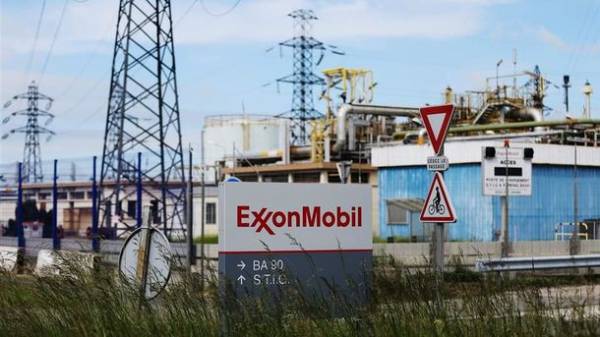 The sanctions imposed by the US and the EU against Russia has not had a significant impact on Russia's oil industry, writes The Wall Street Journal (WSJ).
Despite the sanctions, the newspaper notes that Russia has continued to increase its oil production, bringing in 2016 this figure to a record high over the past few decades the level of 11 million barrels per day.
While restrictive measures have affected the American ExxonMobil, which because of the sanctions, was forced to withdraw from joint projects with Rosneft. For European companies, writes The Wall Street Journal, is not under such pressure as ExxonMobil, with the result that they were able to continue cooperation with Russian partners.
Recall that the Western countries have introduced several packages of sanctions against Russia due to the annexation of Crimea and Russia's role in military operations on Donbass. Under the sanctions, among other things, American companies are forbidden to cooperate with Russian in the field of deep-water and shale oil and gas production and supply in Russia equipment for such work.
ExxonMobil in late April of 2017 asked the administration of US President Donald trump to allow her joint project with Rosneft on drilling in the Black sea, but was refused.
Comments
comments