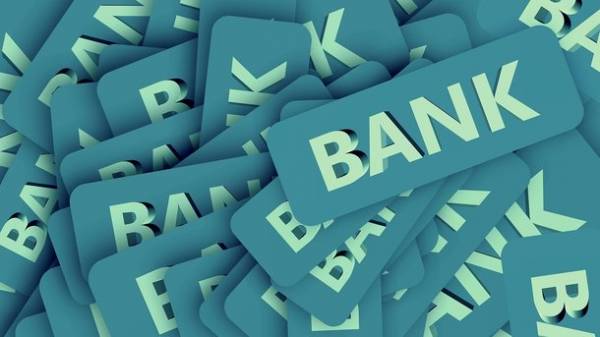 In the first quarter of 2017 solvent banks of Ukraine got 5,09 billion UAH of net profit. About it reports a press-service of the National Bank of Ukraine (NBU).
While the banking system was highly profitable in each of the three months. So, in January, net profit amounted to 0.36 billion UAH in February to 3.49 billion in March to 1.24 billion.
For comparison, during the first quarter of 2016, the banking system received a net loss of 8.01 billion.
"The banking system of Ukraine operates profitably for three consecutive months for the first time since the pre-crisis 2013. Today we can say that a significant upheaval of the previous three years was left behind and the banking system heals. Exit the profitable activity will contribute to the resumption of active lending to the real sector of economy", – said the Deputy Chairman of the national Bank Ekaterina Rozhkova.
In the first quarter of 2017 profitable activity showed all the group banks with foreign private capital, and state banks. Moreover, banks with state capital received more than half of the net profit of the whole system – 3.01 billion UAH.
According to the NBU, the profitability of the sector positively impacted by the substantial reduction of deductions in reserves by the banks – of 6.33 billion in the first quarter of 2017 against 11.34 billion UAH over the same period last year.
In addition, in the first three months of this year compared with January-March 2016 banking system demonstrated growth in net interest income by 13.3% to 11.57 billion and net Commission income by 16.8% to 6.62 billion.
Of the 92 solvent of April 1 of the banks 72 on the first quarter results were profitable and reported net profit of 6.87 billion, 20 banks were unprofitable with an aggregate net loss of 1.78 billion UAH.
Comments
comments