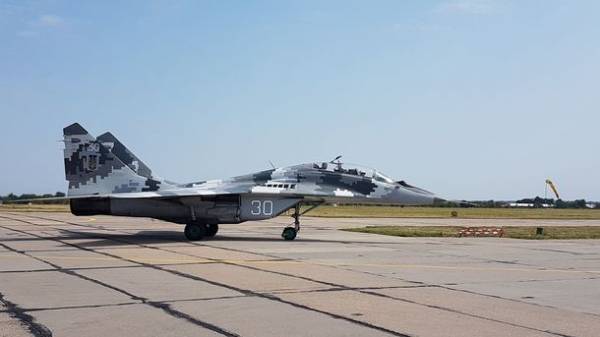 This year the restoration of combat capability, maintenance, operation and repair of weapons and military equipment the Air Force allocated more than a billion hryvnia.
About this on his page in Facebook reported the press Secretary of Ukrainian President Svyatoslav Tsigalko.
"This will allow you to put in the unit more than 40 basic models of weapons and equipment. Combat strength this week, we have renovated and modern aircraft, anti-aircraft missile and radar systems. During the first half of the year after modernization and repair of combat military units have already received the su-24M, su-25M1, su-27УБМ1, MiG-29, An-26 and L-39, radar station "malachite", "Pelican"", – he wrote.
Earlier it was reported that on the day of the air force, the President made the flight to the Ukrainian MiG-29 fighters.
Comments
comments