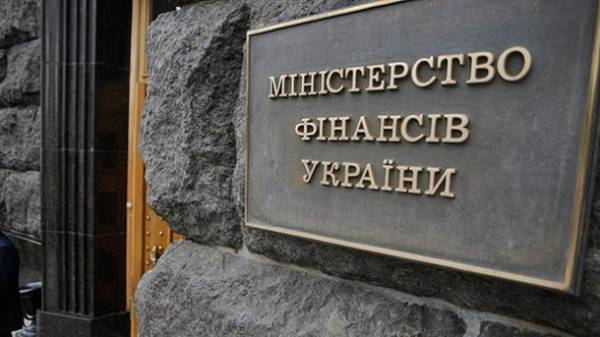 The transfer of privatization tenders of companies from the energy sector will lead to a shortfall in the state budget 16.6 billion UAH. This was stated by the Ministry of Finance of Ukraine.
"The law of Ukraine "On State budget of Ukraine for 2017" the revenues from privatization of state property provided in the amount of 17.1 billion UAH. As of July 31 was received from the privatization 1,916 billion, or 1.12% of the plan year. According to the state property Fund, the main revenues from privatization can provide the sale of stakes in OJSC "Turboatom" and PJSC "Centrenergo" and the fuel and energy complex. In the case of sale of specified objects, the amount of losses could reach 16.6 billion UAH", – noted in Mifune.
The Ministry believes that the privatization of state stakes in energy companies not only provide the planned flow of funds in the budget, but also will contribute to attracting foreign investment to Ukraine.
SEE ALSO
In Ukraine there will be a big "fish" privatization
"The government has shown its ineffectiveness in the management of public enterprises. Their content in most cases does not bring benefits neither society nor the economy or the state budget. So it's time to attract private investment. Successful and transparent privatization process will be a positive sign for our international partners, as this will allow Ukraine to once again prove the ability to use the resources effectively and to fulfill its obligations", – the Ministry said.
As previously reported, the state property Fund put up for privatization tender for 25% stake in PJSC "Odesaoblenergo" (starting price 631 million UAH) PJSC "Donetskoblenergo" (143 million UAH) PJSC "Donbasenergo" (669 million UAH) PJSC "Sumyoblenergo" (370 million UAH) PJSC "DTEK Dniprooblenergo" (728 million UAH) PJSC "DTEK Zakhidenergo" (RS 347 million), PJSC "Kyivenergo" (759 million UAH).
Comments
comments