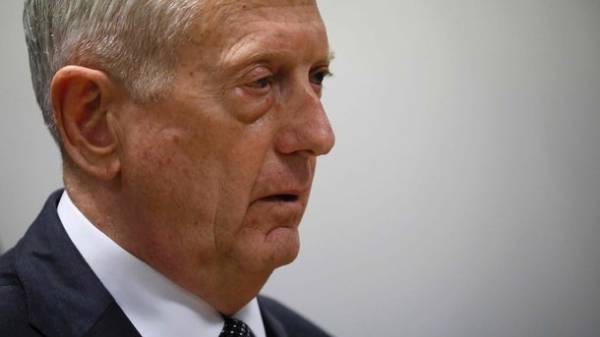 The press service of the Pentagon reported that the U.S. Secretary of defense James Mattis ordered the revision process for the missile defense program (ballistic missile defense).
It is noted that the review is being conducted with the aim of "finding ways to enhance the missile defense system, rebalancing priorities and provide the necessary strategic assessments".
The defense Ministry stressed that the protection of the country and U.S. interests abroad against ballistic missiles "is one of the most important priorities of the Ministry."
The revision process will be carried out in parallel with the review of the nuclear potential of the country. The results of the analysis to the President of the United States Donald Trump will be presented with a report expected before the end of this year.
It should be reminded that earlier the General staff of the Russian Federation stated that the United States can intercept all Russian missiles.
Comments
comments