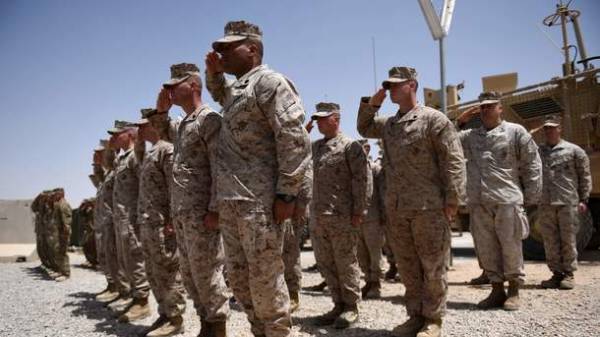 The Ministry of defense intends to increase the military contingent in Afghanistan. The country may be sent five thousand U.S. troops. Next week the Pentagon will present President Donald Trump a new plan for the military campaign in Afghanistan, reports Radio Liberty.
Currently, the forces of the Taliban and the Afghan government forces are about equal, any of the parties fail to achieve the benefits. The American contingent will increase for teaching and training the government army.
Most of the us military was in Afghanistan in 2011. Then in the country there were more than one hundred thousand soldiers. Now there are about eight thousand people. In the U.S. Congress plans to increase American troops in Afghanistan have not yet commented.
In 1994 in Afghanistan, came the Islamic movement "Taliban". After the terrorist attacks in USA on 11 September 2001, the armed forces of the international coalition under NATO command have begun a military operation, the group was overthrown. In 2014, the U.S. Department of defense ended its military mission, but a few thousand American troops left in the country.
Comments
comments